WE ARE ONE OF THE LEADING GRANITE SUPPLIERS IN THE USA
We only purchase from reliable Grade A suppliers that will guarantee their stones, polishes and resins.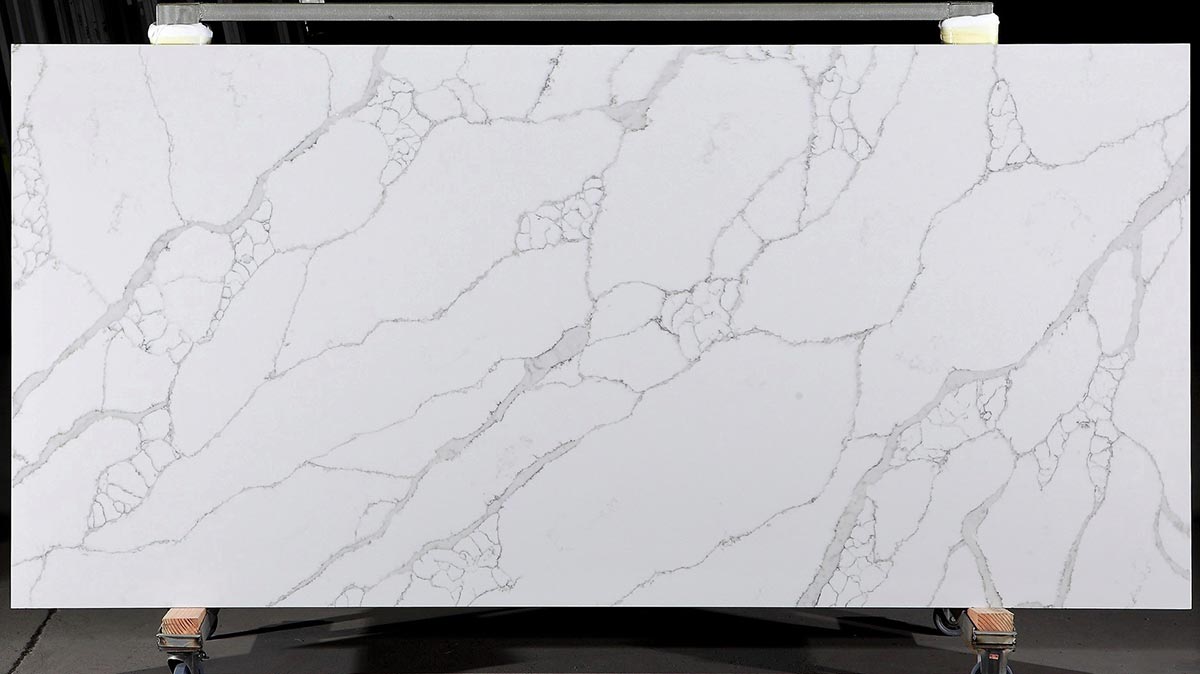 Exclusive colors in our first-ever THOR Quartz line by Ace Granite.
Don't miss our VADARA Quartz inventory BLOW OUT!!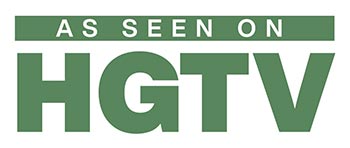 A Leading Natural Stone and Granite Supplier in the Southeast
Ace Granite stocks a wide selection of granite, quartz and marble as well as quartzite, travertine, onyx and porcelain. Regardless of the size of project, our wholesale inventory has beautiful and high quality slabs to choose from. We source the highest quality natural stone from all over the world. We have strong partnerships with quarries and suppliers for over 20 years which gives us a huge advantage on price, payment terms and production priority. We pride ourselves on working with fabricators, designers as well as anyone needing our product to assure that their needs are met at every step.
View Our Customer Testimonials

Thanks again to Ace for helping me again. This is the second time I used this company and they are by far the best in Central Florida. Great communication and a big help narrowing down what I need and like. They have a large selection to choose from at great pricing. Looking forward to future projects with this company.
I'm glad I chose this beautiful Pablo Picasso (wood stone) - a real piece of art! From Ace Granite in Longwood. I just love my counters!
Susie is amazing love working with her!!! Never have had an issue with time line of delivery. Honesty about the material and its characteristics. Very knowledgeable for my customers!!!
Ace Granite has a large selection of natural stone and quartz. Their team is well trained on the different types of stones. They always treat my clients with respect and kindness. Ace Granite always goes above and beyond for my company and I would highly recommend them.
Lizandra is the best !!! She take care of all costumers and make them feel good shopping Granite . I highly recommend everyone to go there and shop